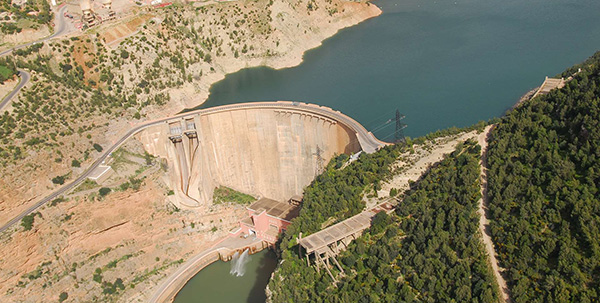 A short history about the lake
The Bin el Ouidane Dam is an arch dam located 28 kilometres south of Beni Mellal on the El Abid River in Azilal Province, Morocco. Designed by Coyne et Bellier and constructed between 1949 and 1953, the purpose of the dam is hydroelectric power production and irrigation.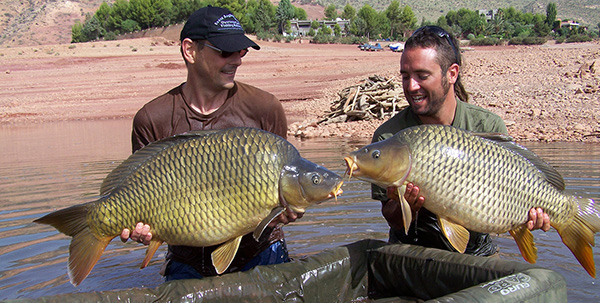 The lake's carp stock
Lake Bin el Ouidane is home to some of the largest Carp in the world with a current fully scaled mirror lake record of a 69lbs (33.4 kg). The Carps are still young, stocked in 1994 from a fast growing strain of Hungarian linear mirror. The lake also holds an impressive head of Black Bass, Pike, Zander, Roach and Tench.