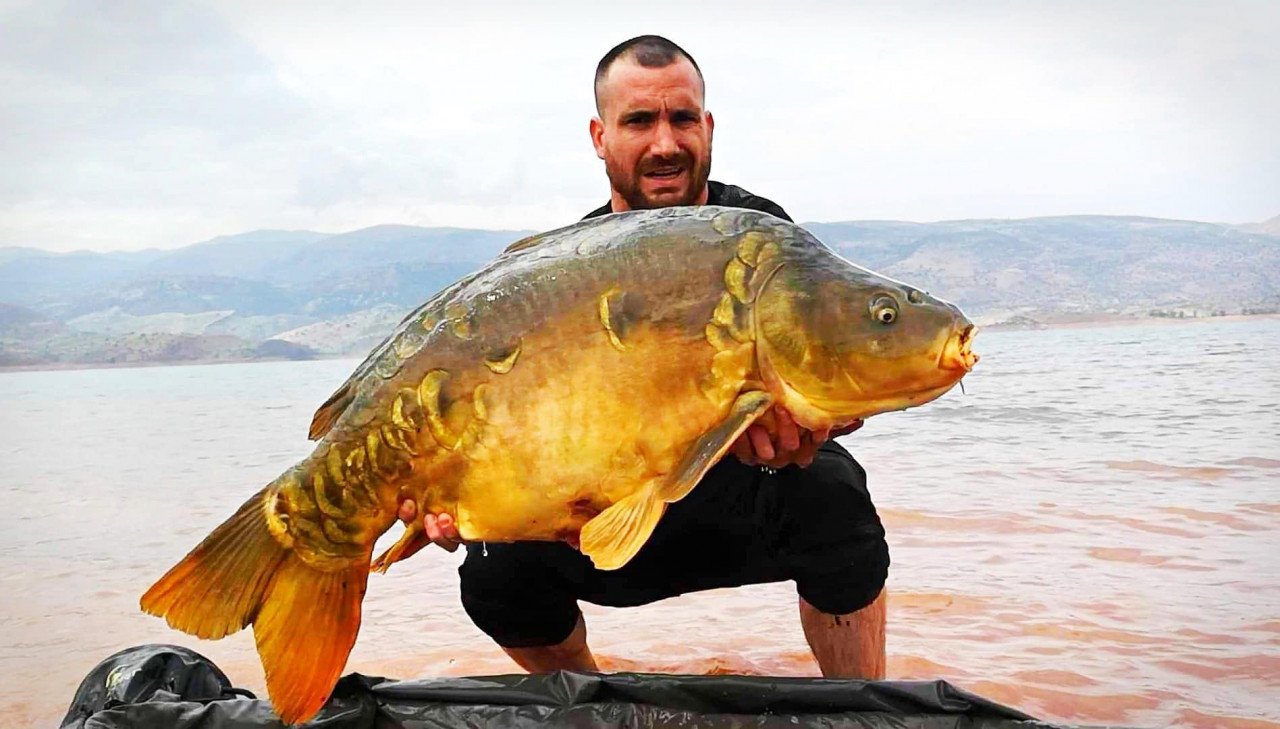 We are blown away by this April's results!
Each year we expect to see some impressive fish turning up during Spring, but the past month has really been a particularly special April with some typically stunning new BEO fish making an appearance.
Action has been steady and nicely spread out as the fish have moved through the usual areas that we expect to find carp holding up in during April....
As ever our great team of guides have been successful in using their knowledge of BEO to keep all our guests on fish, and some anglers have really had some mega big hits.
Spawning has been on and off and quite sporadic, resulting in pockets of fish still feeding whilst others get jiggy.
However with constant year round warm water temps, we tend to see BEO carp spawn a number of times throughout the year, even in winter!
We'll let the pics do the talking this month, but thank you as ever to all those who have shared their trophy shots of these wild and stunning Moroccan Carp. With too many photos to go through and sadly not enough space, these are just a small pick of the bunch.
Spring on BEO gives anyone looking to get amongst these immense fish the best chance possible, and for this reason spaces fill up a year in advance.
​